Legal Interpretation and Translation that Speaks to You.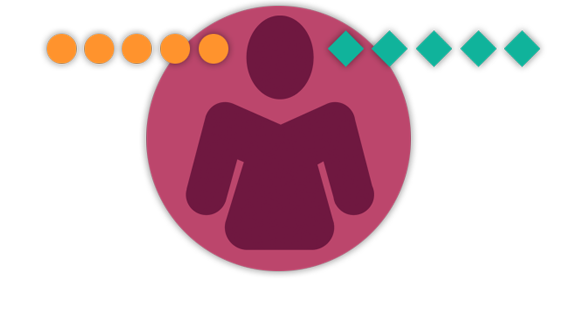 SpeakEasy Services offers interpretation and translation services for a variety of legal needs. SpeakEasy's personnel are available for depositions, court appearances, client and business meetings, witness preparation and medical evaluations. Our services adapt to your needs and requirements. Expert interpreters and translators provide accurate accounts through their knowledge of both language and culture. Our real-time interpretations and document translations are performed by highly qualified individuals who are fluent in many languages.
Legal proceedings require specialized knowledge of technical terms and practice area jargon. Our interpreters and translators have the knowledge to professionally interact with judges and adversaries. SpeakEasy Services' personnel both respect the legal process and understand how to accurately represent your client's needs.